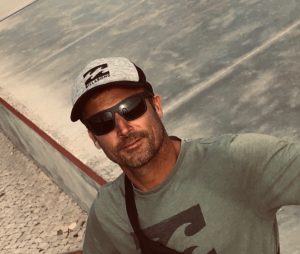 Miguel Fortes is one of the best surfers in Ericeira, and knows better than anyone the barrels of Coxos.
With a perfecf technique, Miguel is one of the surfers with the most beautiful style and surf line of Ericeira.
Respected surfer, Billabong rider, recognize Surf instructor and coach surfer by the Portuguese Surfing Federation.
Events with Miguel Fortes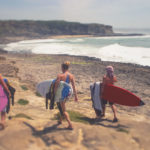 Ericeira / Portugal
May 2, 2020
Want to put some adventure surf travel into your world while taking your surf skills to the next level? Join Safari Surf Adventures to our spring 2020 Portugal coaching trip. Our goal is to accelerate your learning curve across the spectrum of the surf lifestyle to become a confident and skillful Surfer. This in combination with complimentary Surf Stretching, Surf Fitness, Yoga and breathing techniques will offer you unrivaled progression and improvement. …and – film and photo footage of yourself….What is included: 7 Nights' accommodation with our partner in a gorgeous surf lodge style hotel (Magic Quiver). For single room please…