Safari Surf Adventures combines in one complete program.
All the essential elements needed for you, the intermediate level surfer to take your surf skill set, to the next level.
Our unique surf trip program focuses on the following principles for success
Warning
: "continue" targeting switch is equivalent to "break". Did you mean to use "continue 2"? in
/home/customer/www/safarisurfadventures.com/public_html/wp-content/themes/jupiter6/components/shortcodes/mk_imagebox/show-as/column.php
on line
20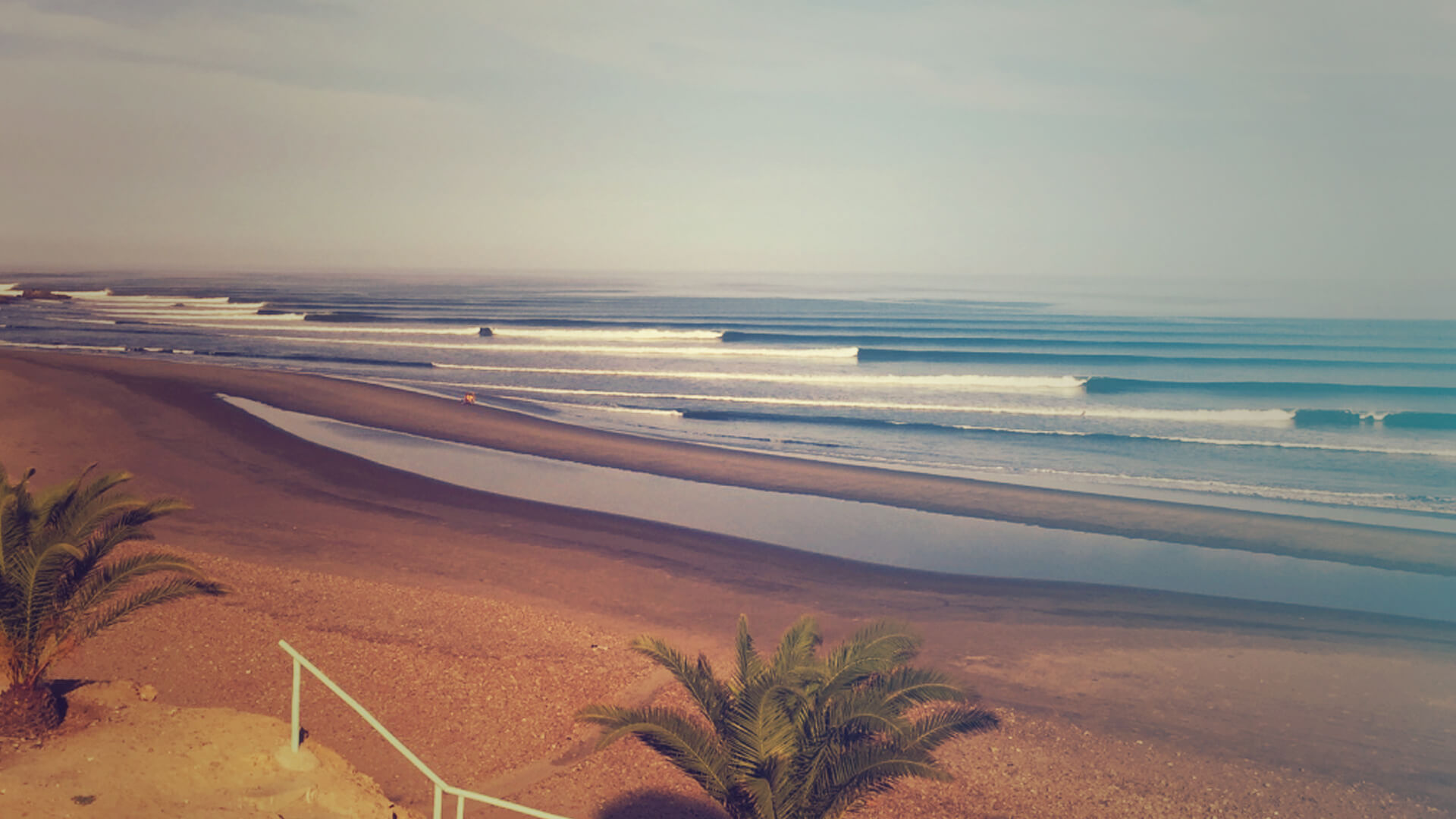 Location
Relatively remote equals less crowding and more wave opportunities for you. You need consistent wave repetition.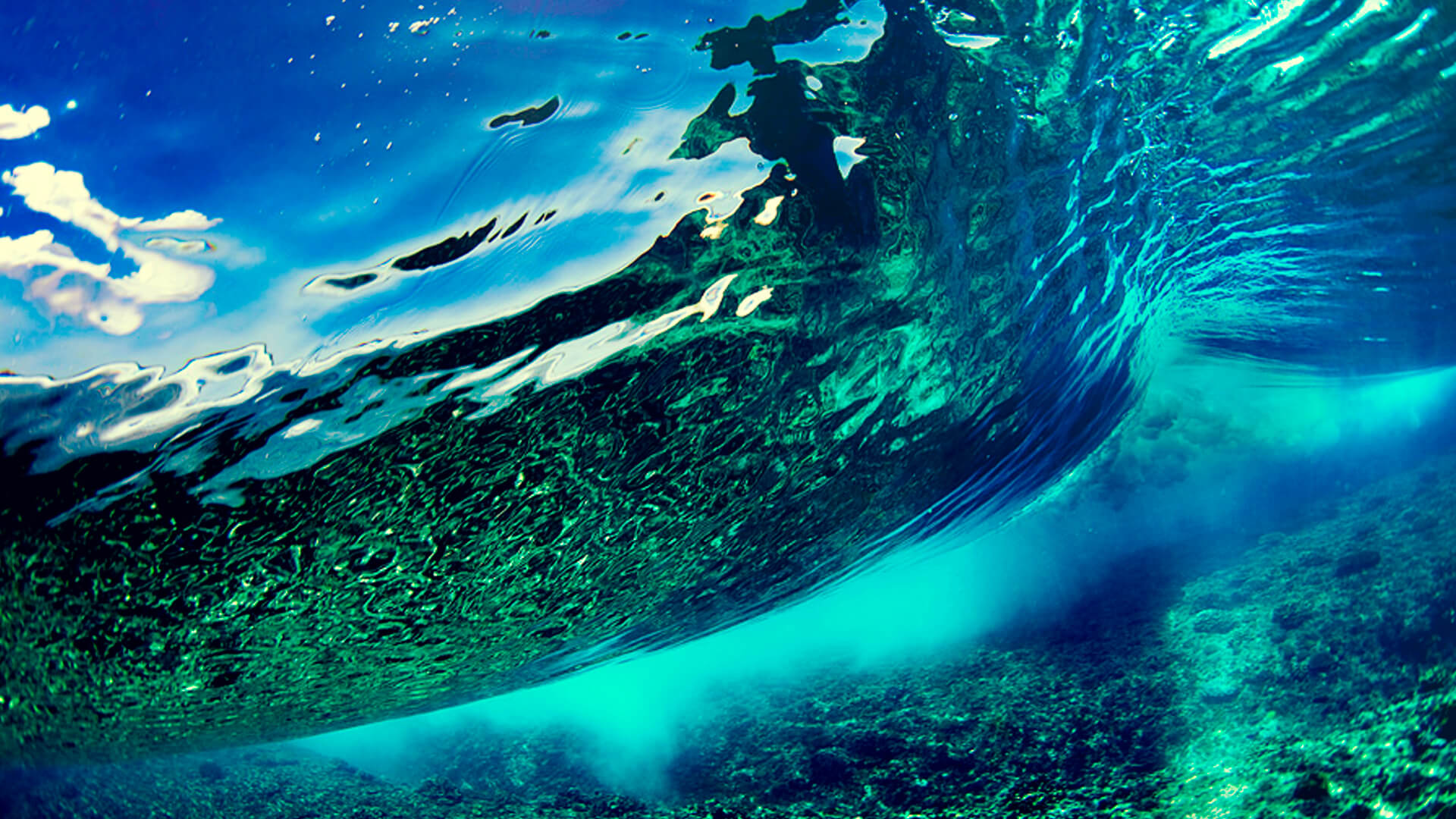 Waves
Point break type of waves are essential to actually feel, read, and surf a wave correctly. Being able to slow things down on a long drawn out wave will in itself, open a trove of knowledge which will translate into a higher level of surf performance for you.
Physical
Educating you in the proper yoga / surf stretching before and after you surf to improve overall flexibility and strength which in turn helps progress your surfing.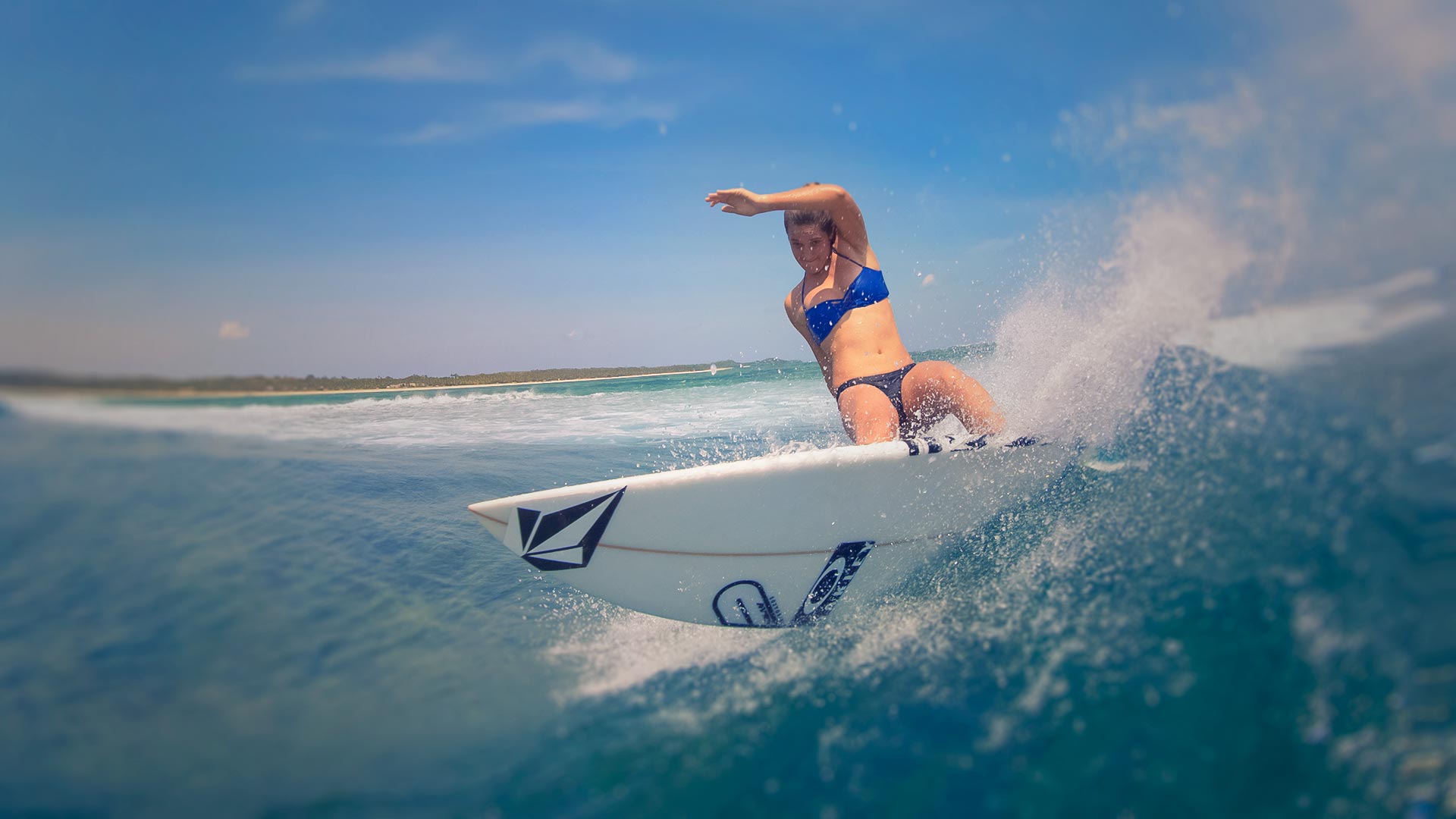 Mental
For most intermediate level surfers, the major roadblock to advancing your skill is in your head. Blending breath work – learning how to control your breath in uncomfortable situations, building a core mental approach to situations in the surf that once had you handcuffed will unleash your potential not only in surfing, but also in all stress type situations in life.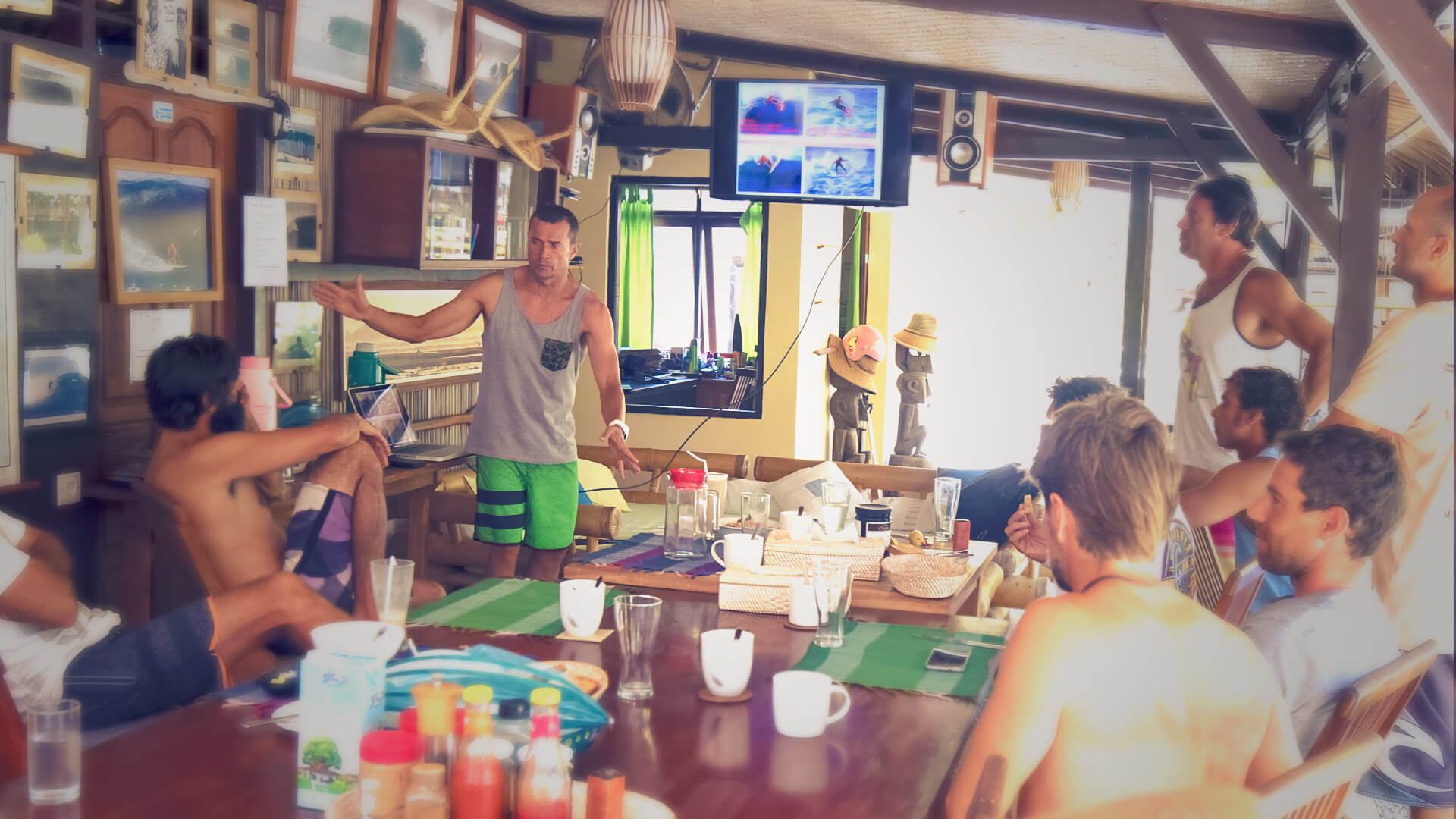 Visual
There is no substitute for video analysis to help you understand your shortcomings and progress your surfing. SSA has invested in the best (and most expensive) video analysis software in the industry. Having a coach walk you through your video clips is priceless when it comes to advancing your surf skill.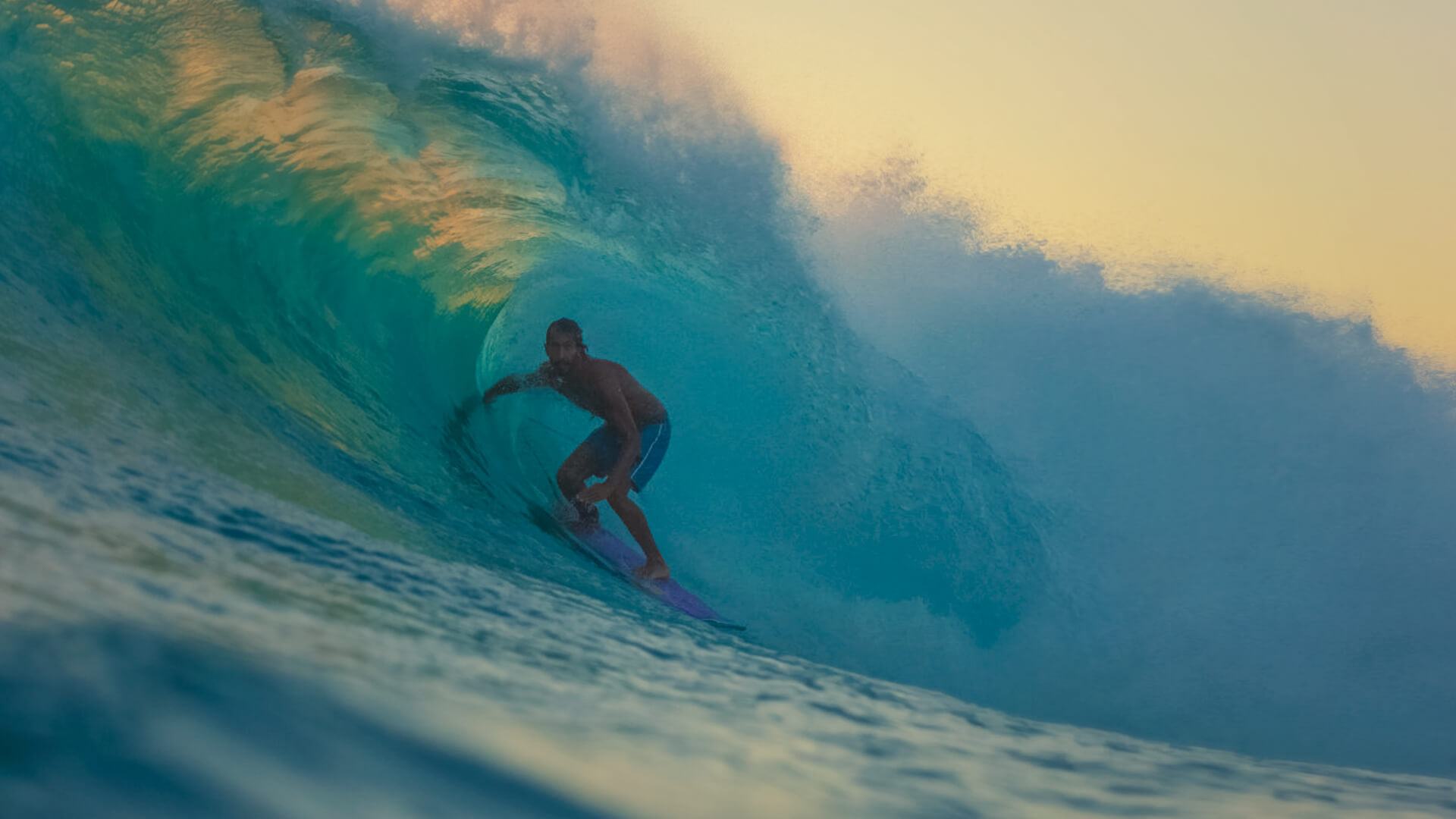 X Factor
The best watermen and women, trained surf coaches with you every step of the way, in the water and on land. Providing instant "live" feedback is essential in expediting and developing your confidence and your development.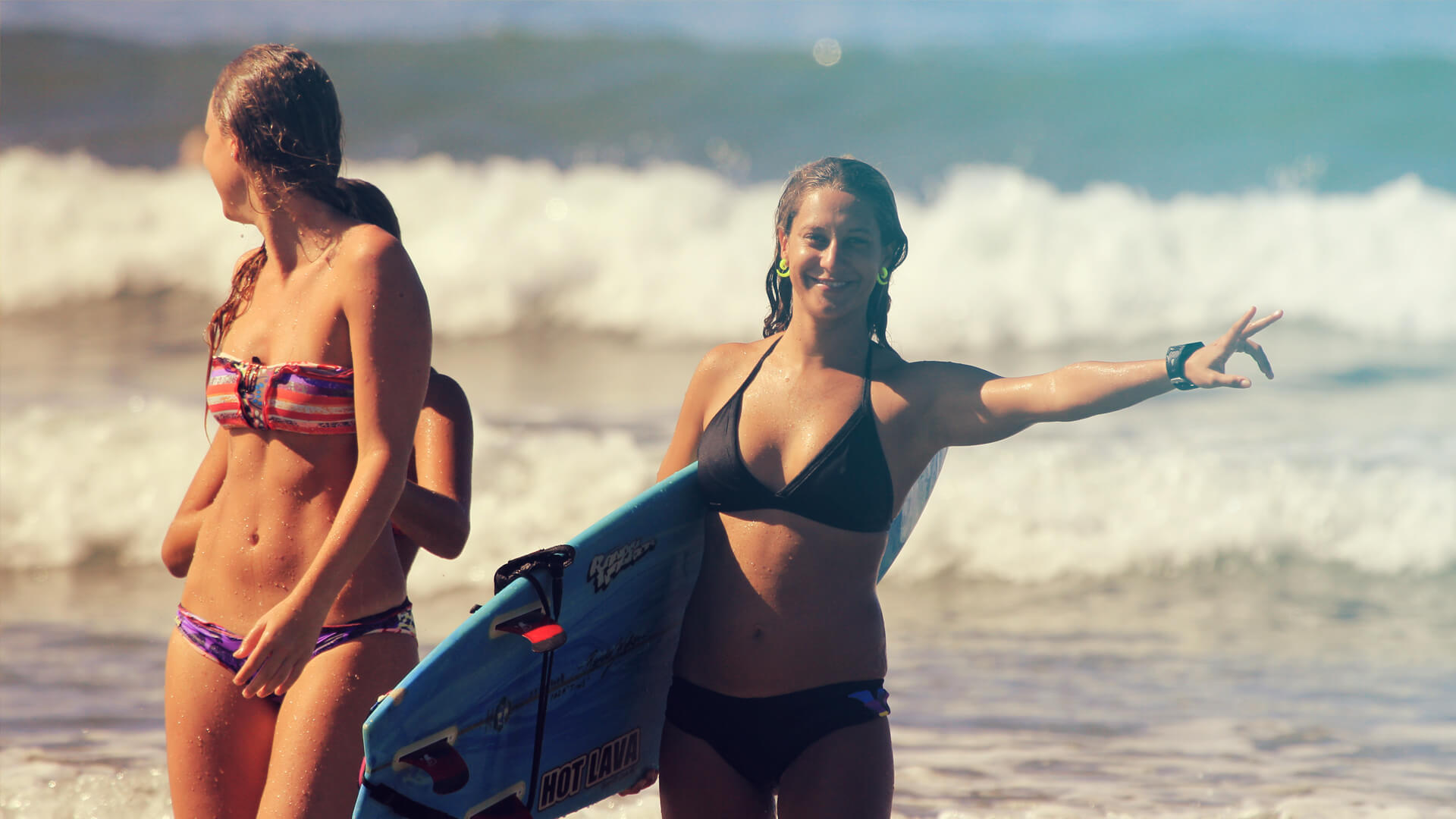 Surprise
SSA has teamed up with many current and former pro surfers who endorse our program. Don't be surprised if a pro surfer pops in on your camp to be a guest coach providing you invaluable feedback on your surfing and hang with you for the event!
Want to be a better surfer …what are you waiting for?! Join us on one of our many events around the world today!